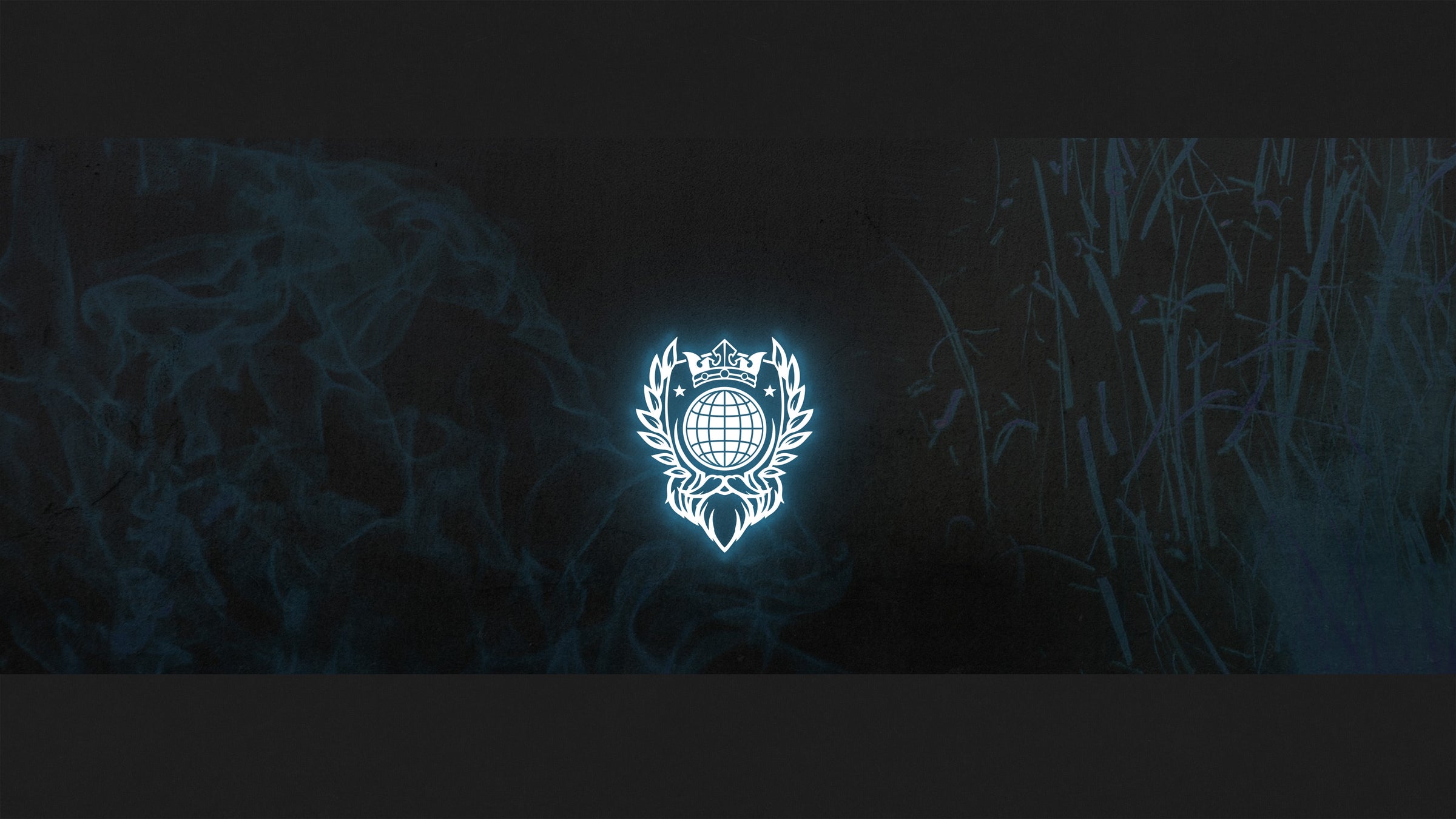 The Worldwide Online 64 Bracket Beard Competition
2023 official sponsors
The Worldwide Online 64 Bracket Beard Competition 2023
Get ready for an extraordinary competition where the world's mightiest beards collide for the ultimate title of Bearded Champion! Our thrilling knockout-style tournament features 64 fearless contestants battling it out for a championship belt plated in shimmering 18k gold. But that's not all! With each electrifying round, contestants will win more and more epic rewards from premium beard oils and apparel to exclusive 18k gold-plated necklaces and belts. And, here's the best part...every single person who enters, whether they make it into the competition or not, will receive a special gift from Chattanooga Beard Co. as a token of our appreciation. So, you don't have anything to lose! Don't miss your chance to showcase your beard's magnificence while joining a global community of bearded champions. Whether you're a seasoned veteran or a fresh-faced challenger, this is your moment to shine. The Worldwide Online 64 Bracket Beard Competition is redefining the online beard competition scene. Get ready to seize the opportunity to claim the throne as the best beard in the world!
18k gold-plated belt
grand prize -chattanooga beard co.
Introducing the ProAm Belts Championship Belt, a dazzling symbol of achievement and the grand prize in our beard competition. This meticulously-crafted masterpiece, plated in radiant 18k gold, represents the pinnacle of excellence. Winning this iconic belt means not only showcasing your remarkable beard, but also obtaining recognition as a true champion of the competition. Embrace the opportunity to claim your place among the elite with this prestigious symbol of success.
18k gold-plated necklace
runner up -proam belts
Introducing the 18k Gold-Plated Necklace, an exquisite prize for the runner-up in our beard competition. This remarkable necklace boasts a substantial front plate adorned with our official TWO64BBC logo, blending opulence with distinction. Its thick, twist-braided chain, as substantial as a quarter, adds a touch of elegance and prominence. Winning this prestigious necklace as the runner-up signifies your outstanding achievement in the competition, a tribute to your remarkable beard. Elevate your status and wear the emblem of your accomplishment with pride, securing your place among the elite competitors.
whiskey & tour tickets
finalists / top 64 - chattanooga whiskey
Experience Chattanooga Whiskey as we proudly present two exceptional treasures. First, delve into the complexity of Chattanooga Whiskey 91: Tennessee High Malt, a rich bourbon aged to perfection, offering a nuanced, fruity complexity with confection-rich character. For true connoisseurs, there's Cask 111: Tennessee High Malt, an unfiltered, cask-forward expression, capturing distinct full-bodied and robust notes from each hand-selected batch. The finalists will receive a bottle of Chattanooga Whiskey, while all top 64 contestants embark on an unforgettable whiskey journey with a tour pass. Elevate your spirits and embrace the art of whiskey with Chattanooga Whiskey!
miller welder's mask
first place - iron demon forge
Introducing the Miller Digital Infinity Welding Mask, a prized possession for our Beard Competition participants, generously contributed by Iron Demon Forge. This high-tech welding mask is designed for champions and craftsmen alike, offering unparalleled protection and precision during your welding endeavors. Harness the power of Miller's cutting-edge technology and experience welding like never before. Don't miss your chance to claim this exceptional welding mask, provided by Iron Demon Forge, and elevate your welding game to legendary heights.
quality beard products
finalists / top 64 - chattanooga beard co.
Introducing the Chattanooga Beard Co. arsenal, a growing reward trove for our Beard Competition champions and fighters. With each advancing round, claim mighty prizes, including discount codes, free oils, balms, grooming kits, and more - all fortified to bolster your beard's power. As you ascend through the competition, the ultimate champion will seize a year's supply of our premier products, ensuring your beard's reign of dominance. Don't miss the chance to fortify your beard's strength and celebrate your journey with Chattanooga Beard Co.'s epic prizes and battle-ready grooming essentials!
harley-davidson swag
finalists / top 64 - white lightning hd
Introducing the White Lightning Harley-Davidson swag collection, an ever-expanding treasure trove for our Beard Competition participants. With each round, earn new items, from stickers and can coolers to shirts and coffee mugs, all decked out in iconic Harley-Davidson style. But that's not all - as you progress, the top two winners secure coveted gift cards, adding an extra layer of excitement to your journey. Don't miss the chance to ride in style and celebrate the spirit of the beard with White Lightning Harley-Davidson's epic swag and rewards!