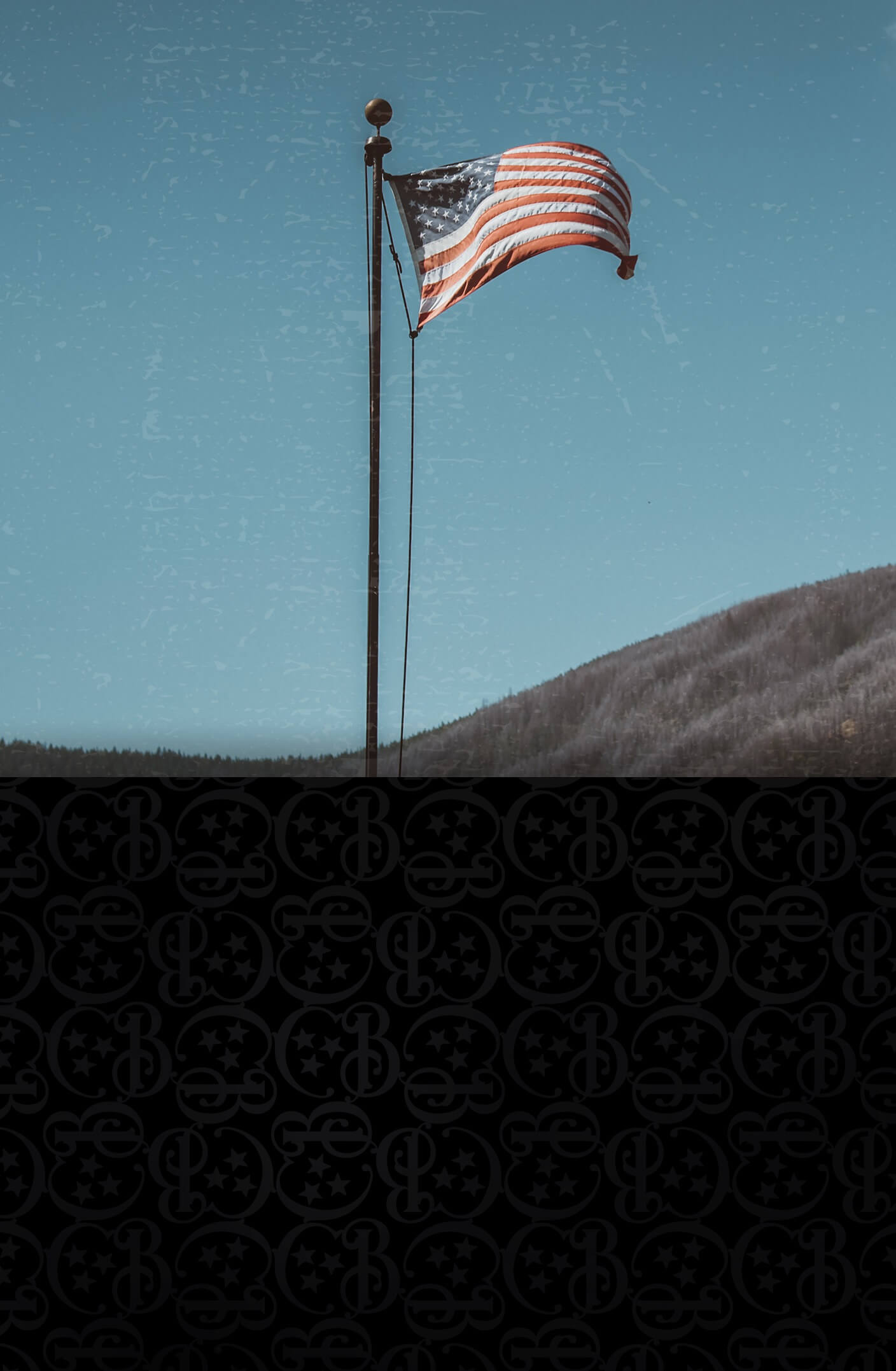 That Puts the People First
Champion's Choice
Forged in America. Designed for Triumph.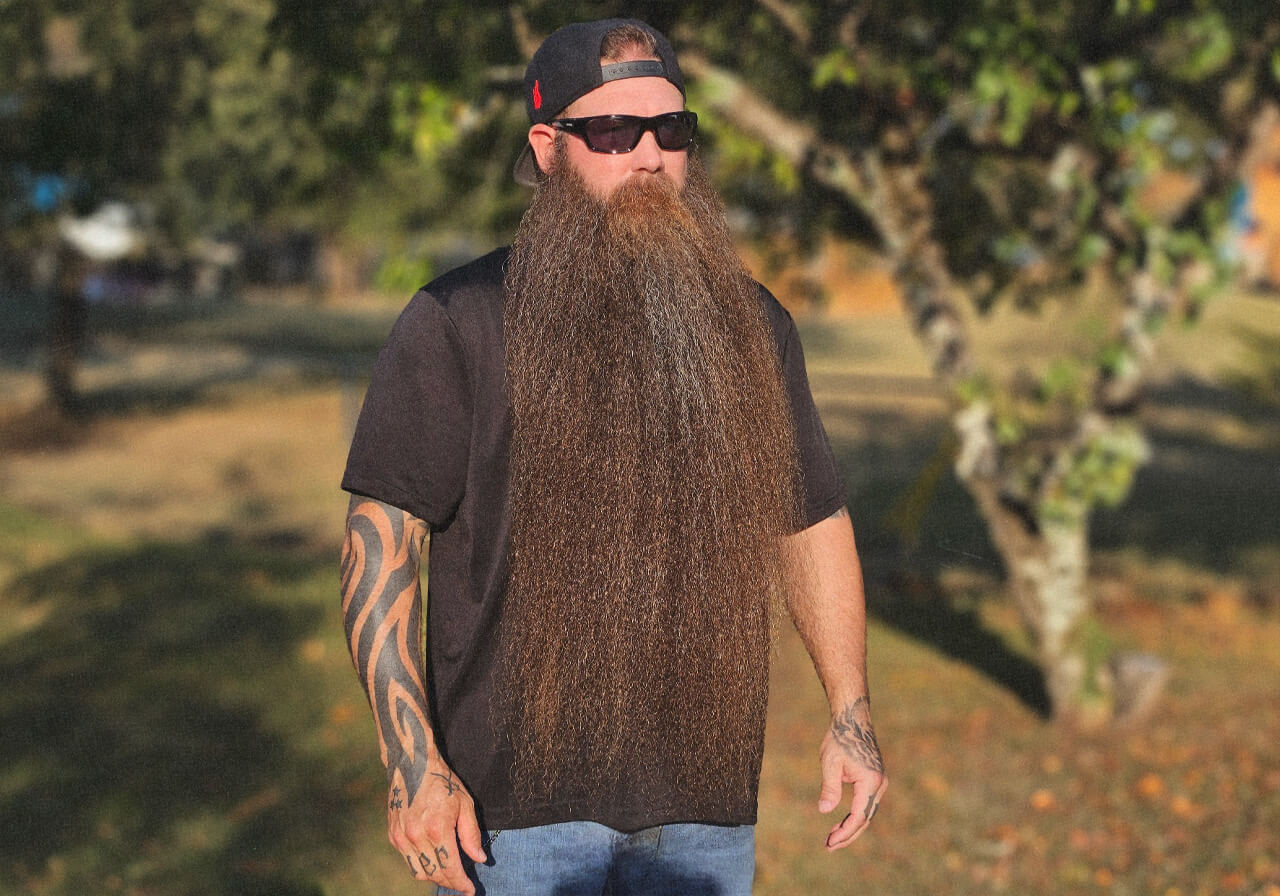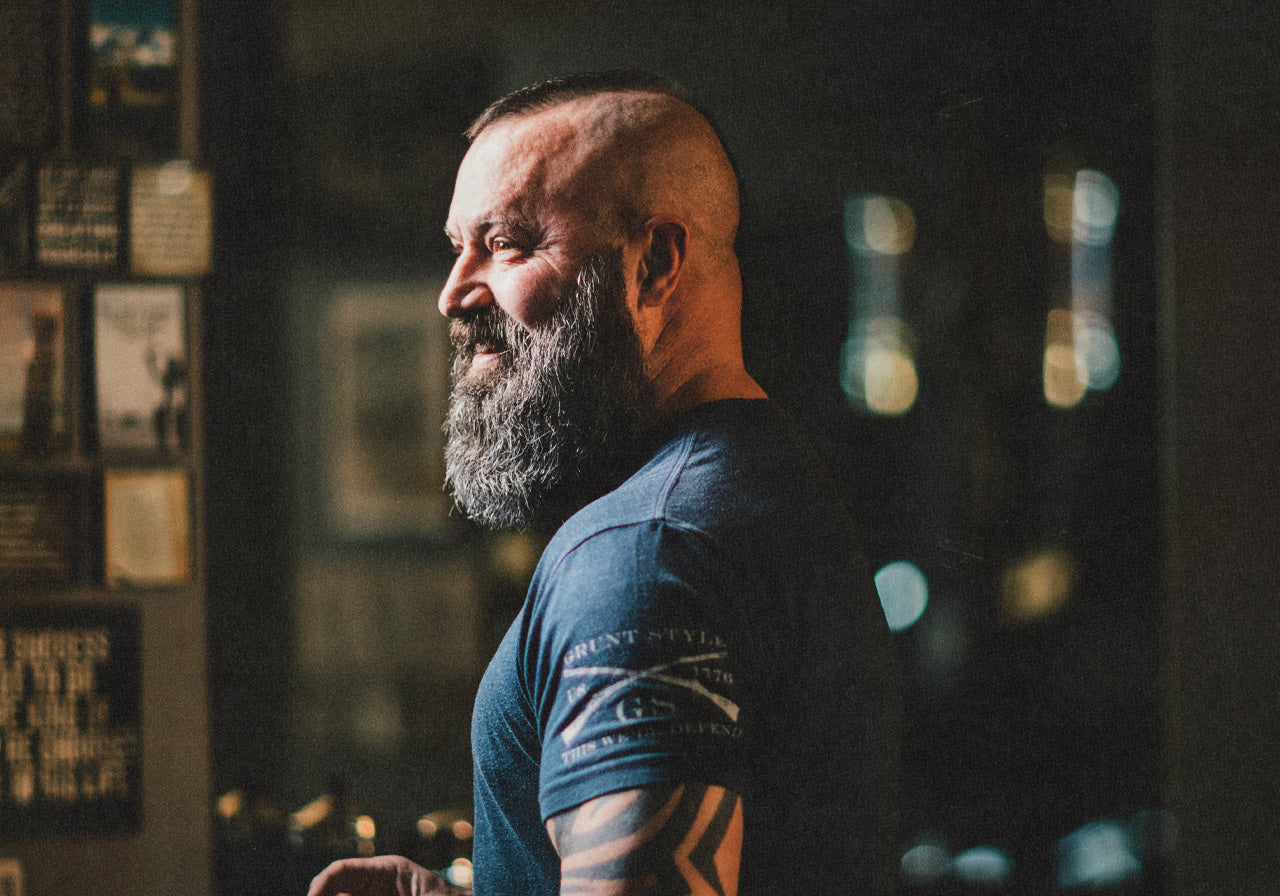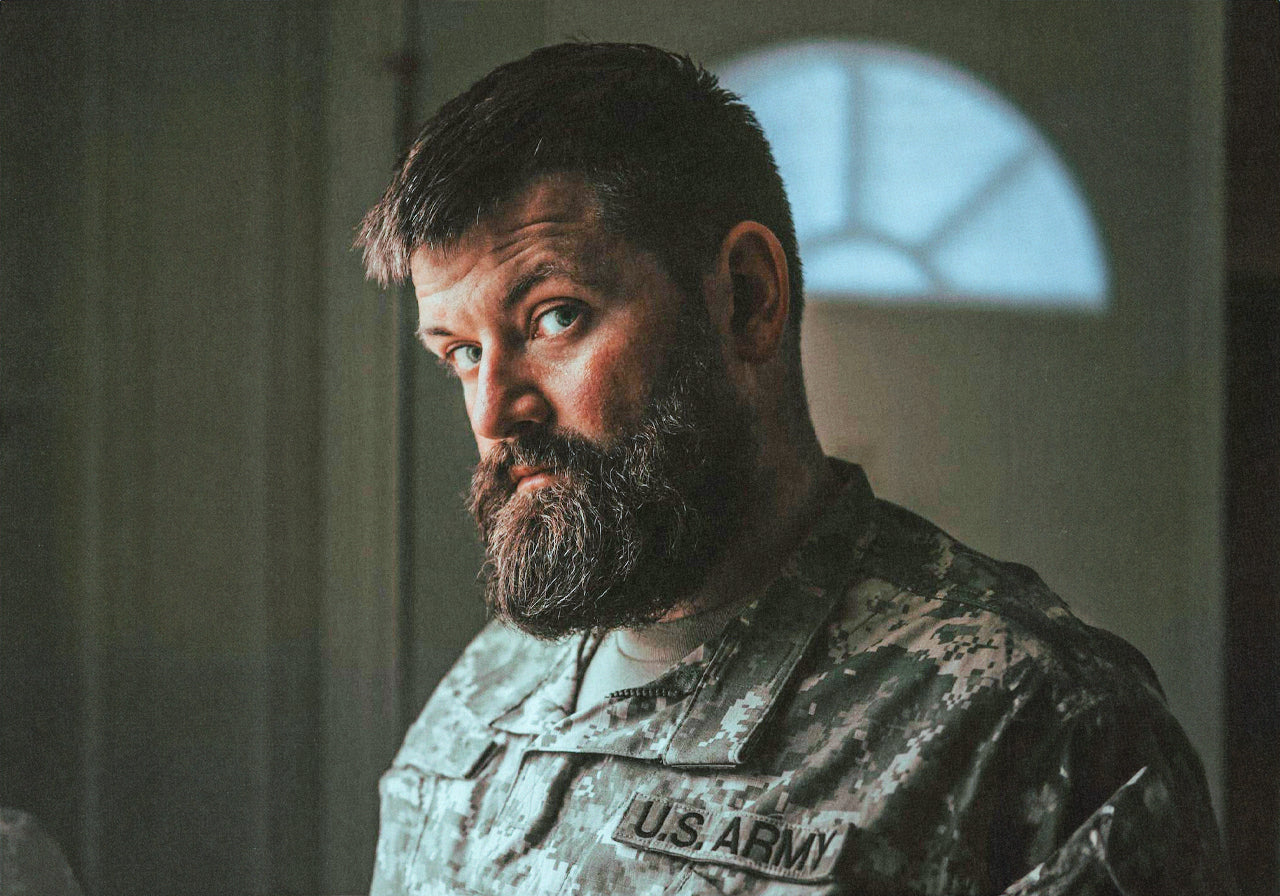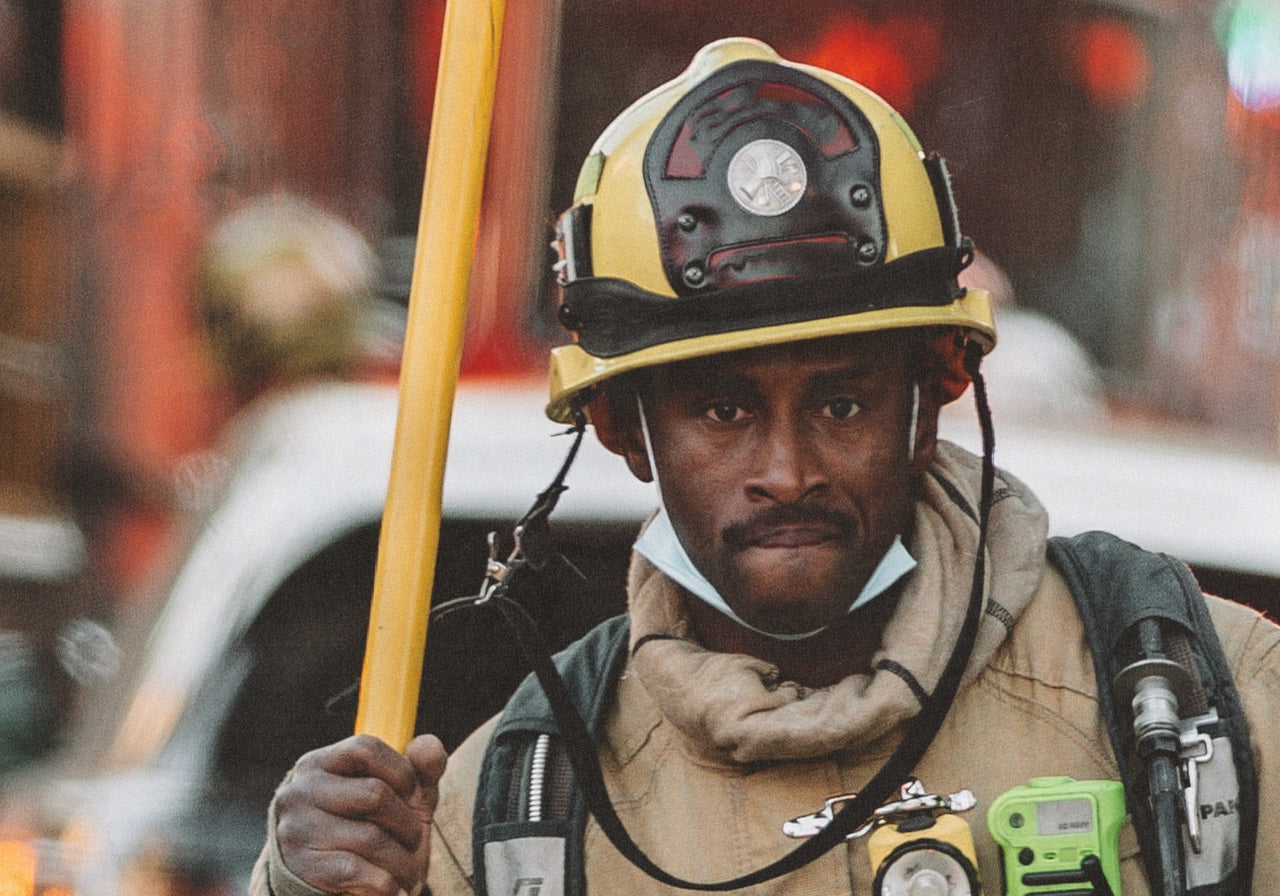 Feel the Difference
A softer beard she'll notice
Any man with a beard knows that it takes more than just letting your facial hair grow to have a soft, healthy beard. Even the burliest of beards can benefit from the use of beard products.

We all think beard products just help to nourish your facial hair; however, we are going to share a little secret with you... Nurturing the skin is where a healthy beard begins.

Don't Know Where to Start?
With our recommendations, you'll be able to find the perfect products for your unique needs. So what are you waiting for? Use the chat button to ask us your questions!
Unleash Your Beard Potential:
Master the Essentials
Discover the art of growing a well-groomed beard with Chattanooga Beard Co. Our essential tips and insights will kickstart your beard-growing adventure. From proper care to grooming techniques, we'll guide you on the path to beard greatness. Unleash your beard's potential for a healthy, stylish, and well-maintained look. Let's embark on this exciting grooming endeavor together.